Weight Loss Stack 2 – Metabolism Booster
Designed to achieve your weight loss goals faster
Containing Protein Delicious, Megaslim Plus and Pure Glutamine
If you're looking to kick start your weight loss this year or just to keep your training on track this stack will help you lose weight, burn fat, increase energy and ramp up your metabolism.
Containing 100% whey protein derived from grass fed cows. Whey protein that is hormone, anti-biotic and chemical free.
Taste texture solubility and froth factor all add to higher digestibility and absorption. Protein delicious is ideal for anyone requiring a protein powder for recovery and lean tissue maintenance.
Protein delicious is currently being taken by elite athletes, individuals training frequently and those seeking a healthy nutritional supplement to compliment a healthy lifestyle
Eddy's Pro Tip
Best taken immediately after working out (within 1 hour) and n non training days around the same time of day.
Protein Delicious can be taken more than once a day if nutrition requirements for extra protein are called upon or if meals are missed/skipped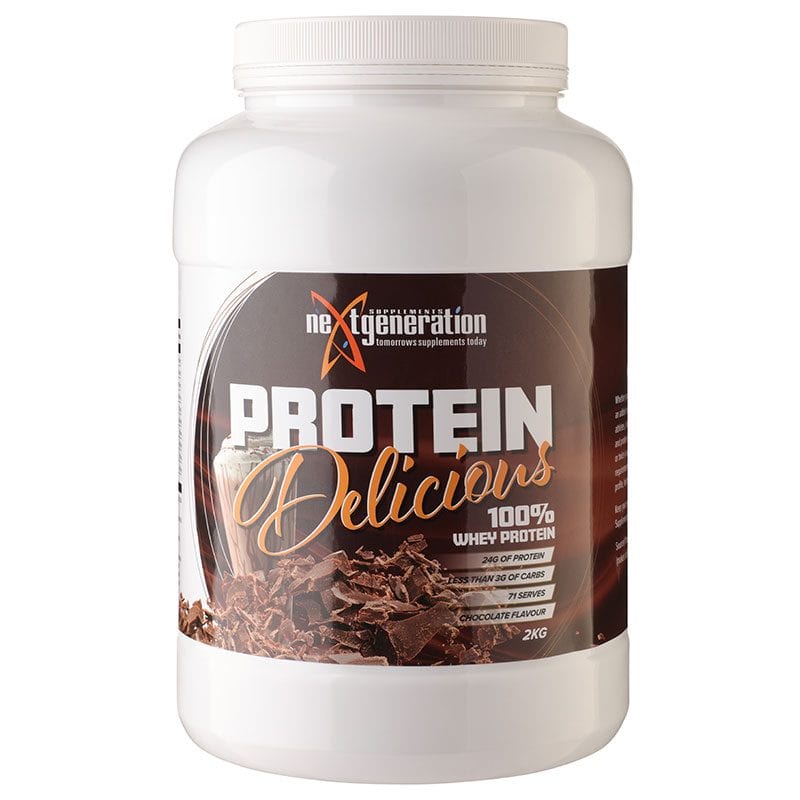 This thermogenic / energy enhancer now in its 14th year on the Australian market maintains its affective original formula.
In liquid form Megaslim Plus contains 100% natural active ingredients with a highly effective profile. Containing Green Tea extract along with Synepherine (the legal cousin of ephedrine) Megaslim plus only requires a 5ml serving 5mins prior to working out.
Megalsim Plus takes effect rapidly and increases energy, performance and fat burning capabilities. Many have reported a slight appetite suppressing environment follows shortly after consuming 5mls of Megaslim plus .
Eddy's Pro Tip
One of the only natural liquid thermogenic/fat burners on the market. Megaslim plus is best taken on an empty stomach and just prior to exercise.
The taste may be strong for some so a glass of water nearby when consuming a serving maybe handy
Well known for its anti-oxidant affect and gut health properties glutamine assist by replenishing glutamic acid which makes up to 70% of lean tissue. A
ssisting with weight loss by preserving muscle tissue glutamine really is a mandatory product to include in a weight loss journey that fundamentally aims at maintain lean tissue and losing fat.
A perfect addition to any weight loss pack.
Eddy's Pro Tip
1 teaspoon a day first thing in the morning will assist in the maintenance of fat loss by maintaining lean tissue.
Lean tissue is absolutely paramount to maintain leading more fat burning even at rest therefore directly assisting your weight loss journey